Agricultural Monitoring and Irrigation Automation
The Rwanda-Israel Horticulture Centre of Excellence (HCoE) is a bilateral initiative between the Government of Rwanda and the State of Israel, to reduce poverty and ensure that growth is inclusive.
HCoE focuses on building capacity on agro-technologies and sustainable agricultural best practices, including the introduction of improved quality varieties, production of vegetables in greenhouses, walk-in-tunnels, net houses and open areas. 
The centre provides quality training and consulting and professional training programmes for agricultural professionals from government institutions, NGOs, higher learning institutions and private companies, students and farmers.  
Since September 2017, about 49 varieties of 16 different types of vegetables have been tested in three cycles for adaptability to Rwandan conditions, and over 220,000 vegetable seedlings and 150 tons of vegetables were produced in the 2019-2020 season.
Farmers often over water their crops in Rwanda, washing away valuable inputs, and causing water stress for crops or the farmers under water their crops, leading to stunted growth of the crop. In partnership with GIZ Rwanda, we were contracted to design, develop and test an automated irrigation system at HCoE that could gather real-time data on environmental / soil conditions within both greenhouses and open fields. 
Our system would then use the collected data, and a set of agreed parameters, to automate irrigation processes; limiting waste of costly inputs such as water, fertiliser and pesticides, whilst also optimising production by providing the correct amount of water for the crop. Our system de-risks the irrigation process by removing unwanted variables, helping farms to learn more from their environments, improve yields and lower their costs.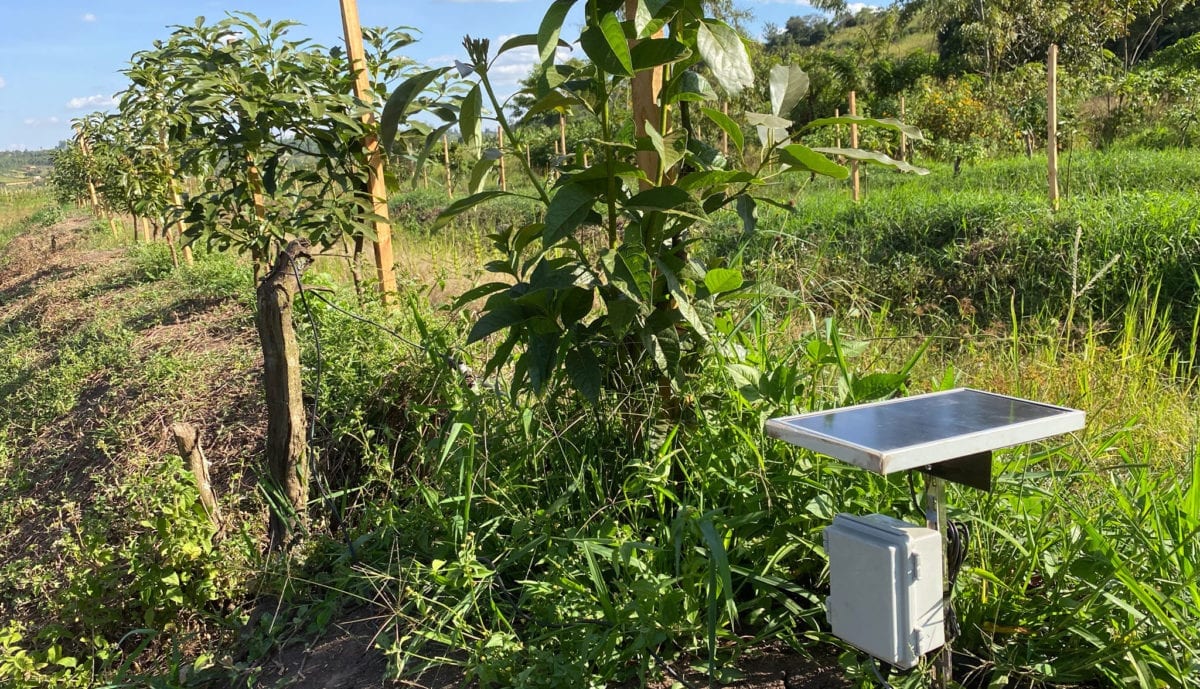 Our solar powered Smart Agriculture remote monitoring system was used as a starting point. It was then further customised to add irrigation automation functionality. The developed solution allowed HCoE agronomists to get a holistic view of both soil and air conditions across a number of different locations, then use this data to develop irrigation strategies which they could input into our system for automation. 
The HCoE agronomists could set watering parameters such as minimum soil moisture and watering duration, then schedule watering sessions when data recorded was outside these set thresholds. This ensured that the HCoE team had a much more accurate irrigation system that automatically adjusted the amount of water for the crop.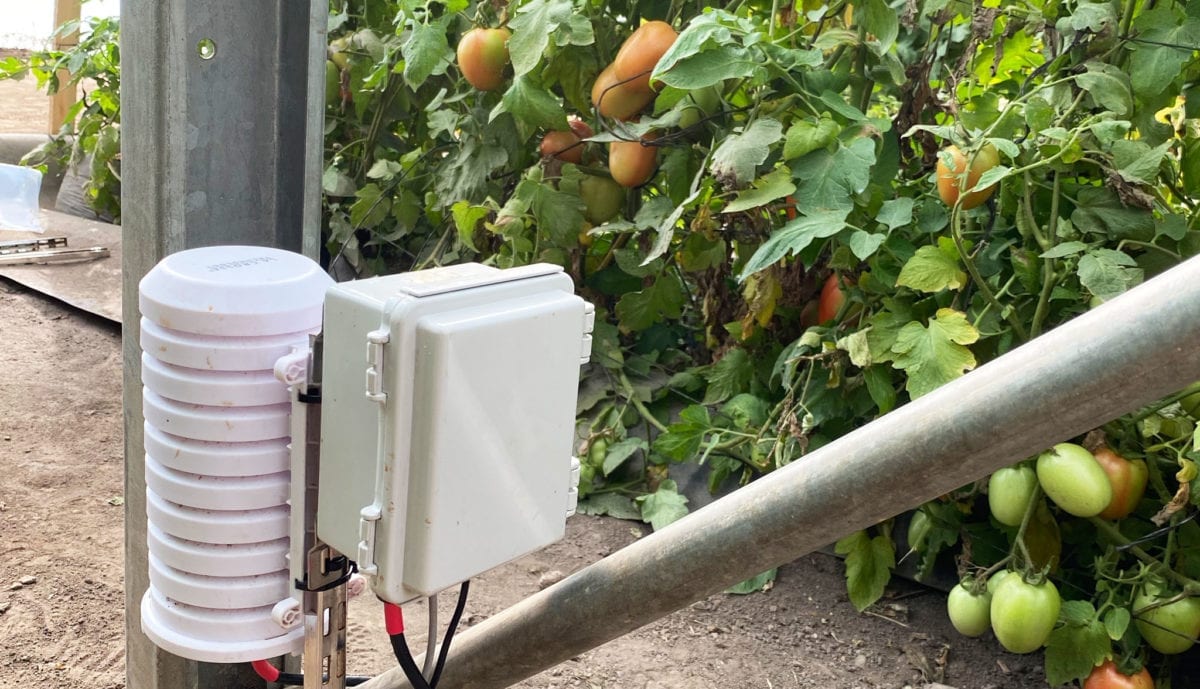 Regular automated reports were created for the agronomists to discuss with their peers, showing conditions witnessed over a certain period of time, and how the system reacted to this (eg, less water when a storm is coming or temperature was low, more water if the temperature is high and soil moisture is low).
More on this project can be found here: Smart Farming in Rwanda – How farmers can increase crop yields through an IoT-based irrigation