Hotel Power Consumption Monitoring
Set within a walking distance from the city center, Park Inn by Radisson is a vibrant mid-scale international hotel in Kigali, Rwanda, providing affordable luxury accommodation in 161 rooms. The hotel has several restaurants and bars, modern conference facilities for up to 400 people, a state of the art gym, a large swimming pool, and a casino.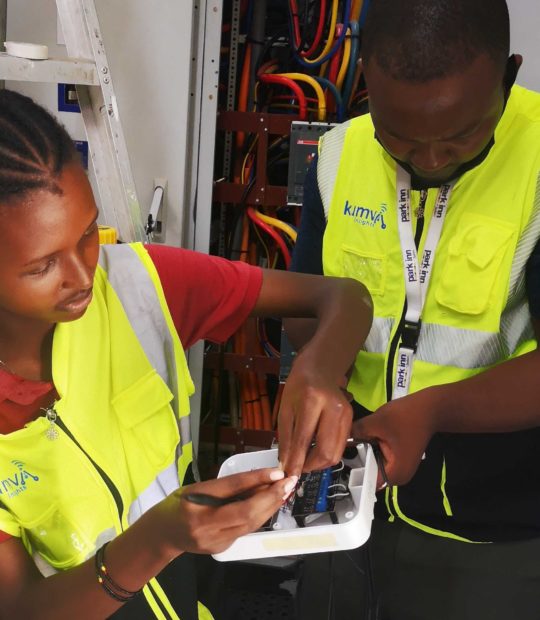 For the past 6 months, Park Inn have been using our IoT remote monitoring system to track their power consumption across key zones in the hotel. Whether staff want to understand power consumption by floor, or key rooms including the boiler room, laundry room, kitchen, offices or conference rooms, our technology gives them the visibility they need in real-time. Not only can they use our system to track zonal consumption, but also to monitor critical machinery including heating, ventilation, and air conditioning (HVAC).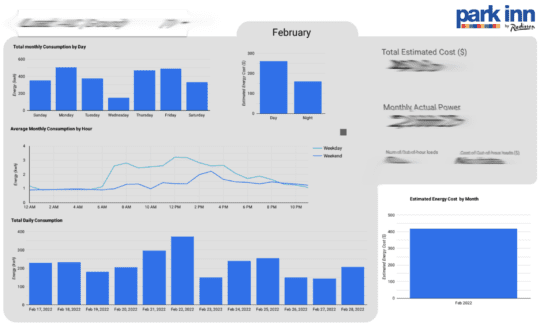 By using our technology, Park Inn can lower usually unseen and unnecessary waste, create a safer working environment for their employees, and limit unacceptable downtime by using performance data to plan machinery maintenance schedules before malfunctions occur.