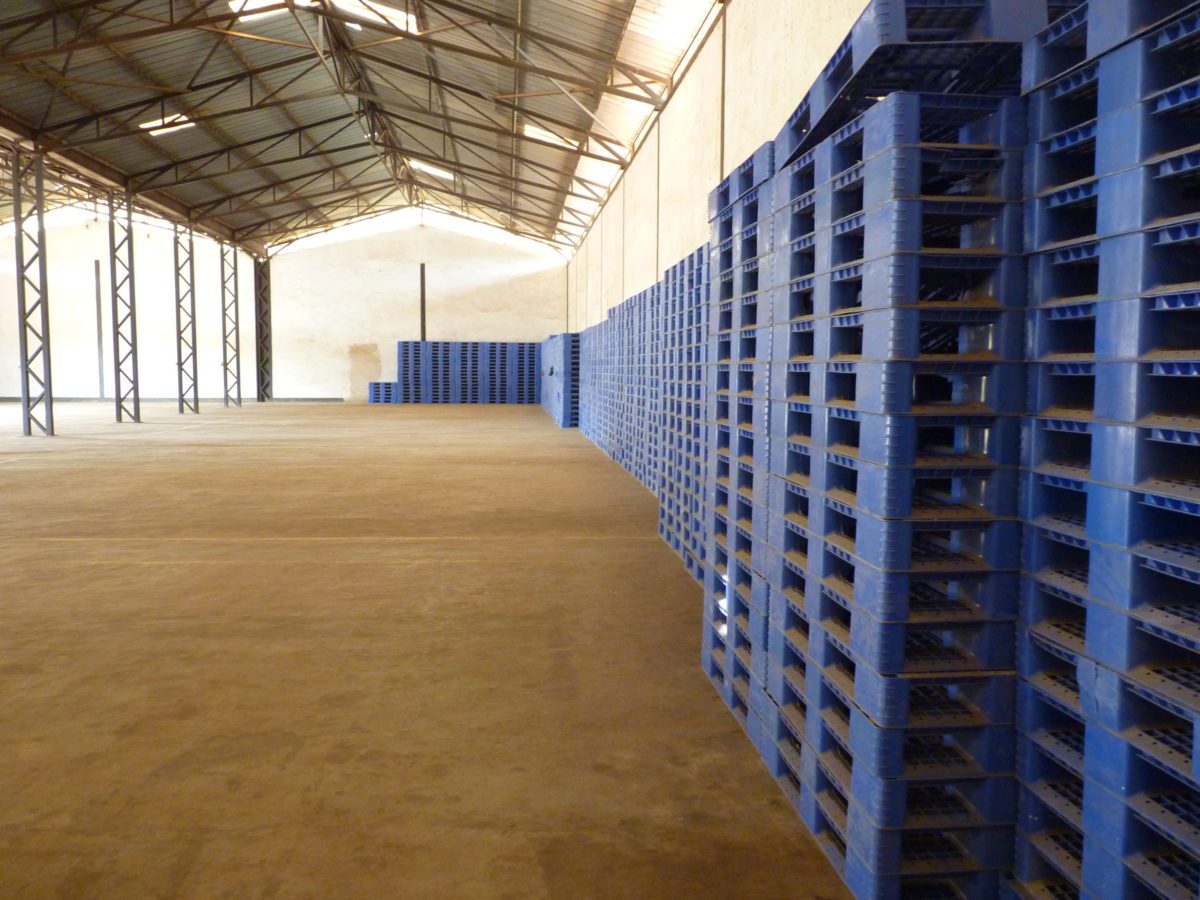 ---
Smallholder farming communities are severely affected by uncontrollable environmental change; variations in climate, rainfall levels or extreme weather patterns can create huge post harvest losses, and destroy heavily relied upon food supplies. 
With grain losses being one of the greatest sources of inefficiency in agricultural production, there is a critical need for mitigation; IoT technology can monitor vital parameters that affect grain quality during storage and regularly communicate the status for proper management of hard-to-reach storage locations.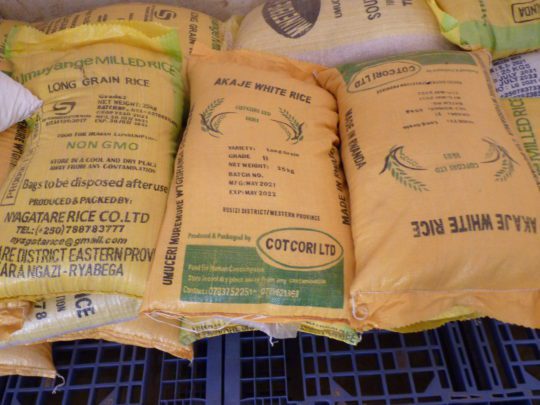 Kumva Insights was requested by GIZ to deliver a scoping for the use of an IoT powered intelligent warehouse management system to support the Government of Rwanda's Ministry of Agriculture (MINAGRI) in reducing post harvest losses across the country's many, often remote, grain storage centres.
Using a human-centred approach, with a focus on collaboration and co-creation, Kumva Insights deployed a team of technical experts with regional experience in IoT, data structuring / analysis / visualisation and grain storage, to develop a comprehensive market study and recommendations, including developing a feasibility study, technical approach / system requirements and technical design / system architecture recommendations.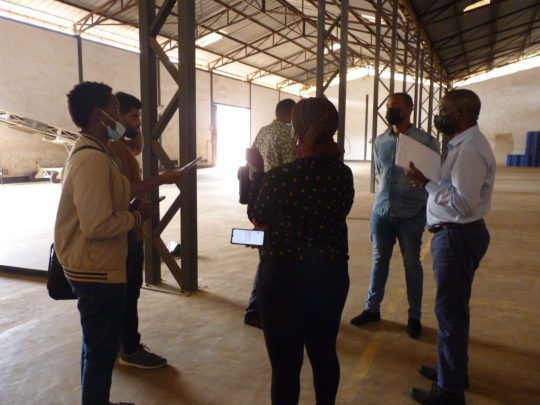 This exercise was delivered over a 3 month period, working with a number of external consultants and managed by our team in Kigali. 
A further rapid solution prototyping and testing exercise is expected later this year, building on Kumva Insights' core IoT technology offering as a proof of concept, with the goal for this to inform a wider system rollout across the country in MINAGRI's dispersed network of grain storage centres.
---