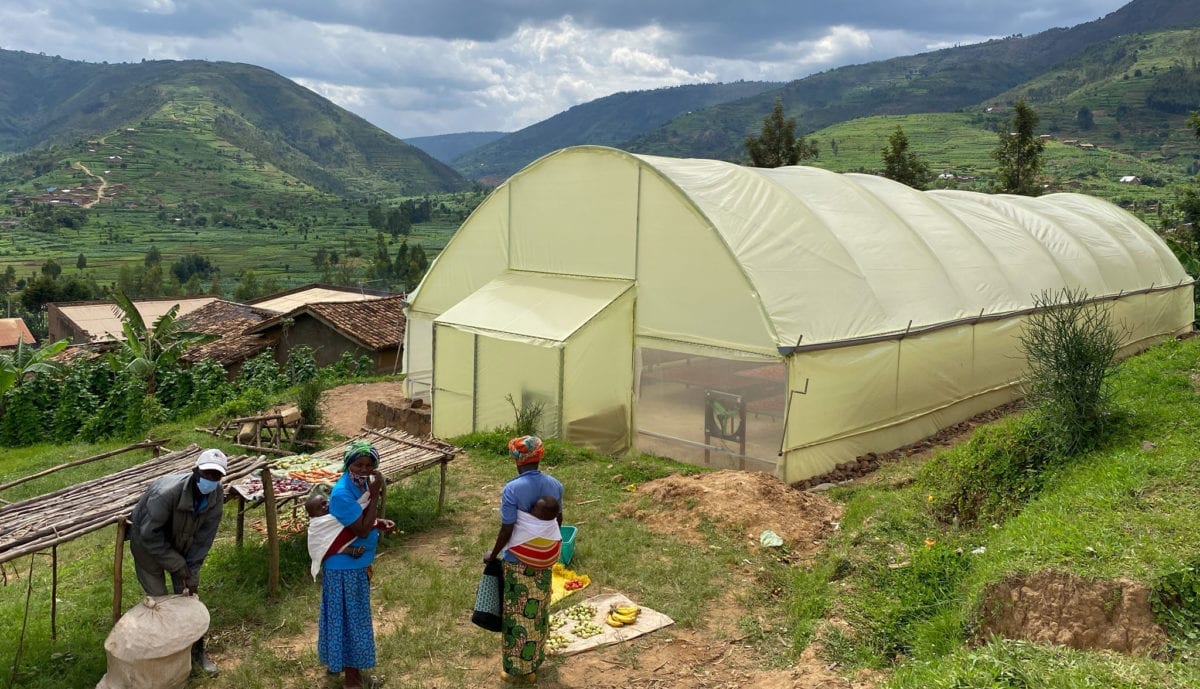 ---
GET IT is a full service food distributor based in Kigali, supplying hotels, restaurants, and offices in Rwanda whilst also exporting produce. They source produce both from their own farm and directly from farmers through an outgrower scheme. By working with farmers, they are cutting out the middlemen who often add little value, providing their customers  with higher quality products at lower cost and farmers with a better price.
In partnership with Great Lakes Energy, GET IT have deployed a solar powered chilli dryer in Rwanda's Northern Provence, that can efficiently and sustainably dry large quantities of chilis for export. 
We worked with GET IT to deploy a remote monitoring system that would allow them to track the conditions inside the chilli dryer, allowing them to see temperature and humidity patterns, and then adapt their environment to improve the drying efficiency.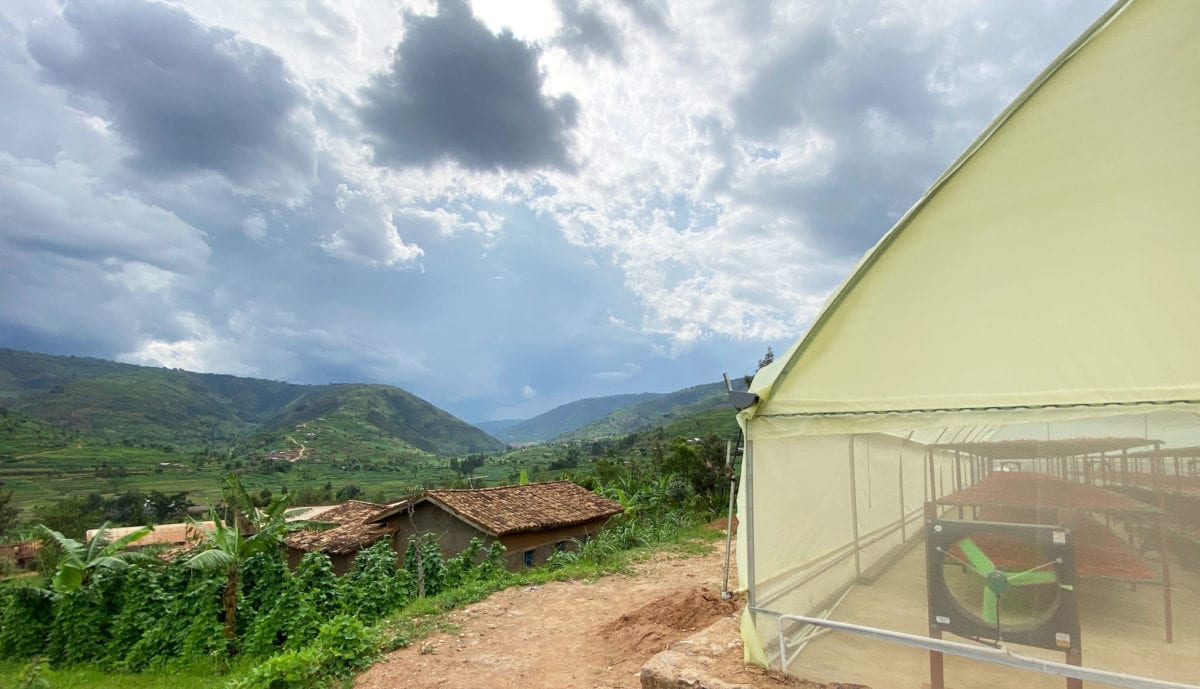 Our solar powered Smart Environment remote monitoring system was a good fit for this application, as it allows GET IT to easily see temperature, humidity and light data in near real-time (measurements were taken every 30 minutes). Our system takes measurements from multiple points within the dryer, and sends this data via 2G/3G connectivity to a central database where it is easily visualised and evaluated by the GET IT team. The data collected gives GET IT valuable visibility into one of their remote assets, without the need to take a 3 hour drive and spend a period of time on site trying to make adjustments without accurate data.
Adopting a data-driven strategy from the findings allows GET IT to increase drying efficiency and reduce waste; helping them to optimise fan running times depending on environmental conditions including weather. These efficiency gains then trickle down to the surrounding communities, with the client able to buy more produce from the smallholder farmers that supply them.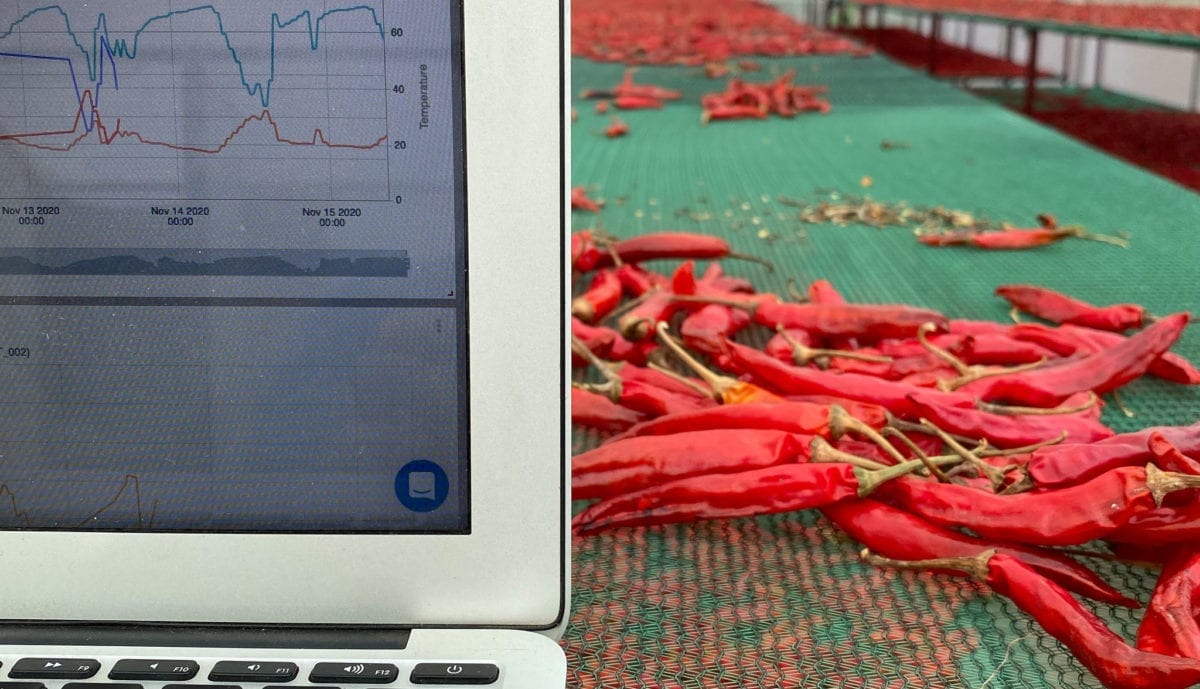 ---